WhatsApp may be in trouble: 7 things to know
BlackBerry is back in the news. Not for its smartphones but for suing Facebook, WhatsApp and Instagram for "patent infringement". The social media giant has been accused by the smartphone company for using technology in its popular instant messaging applications. Here's 7 things you need to know why the suit has been filed against Facebook: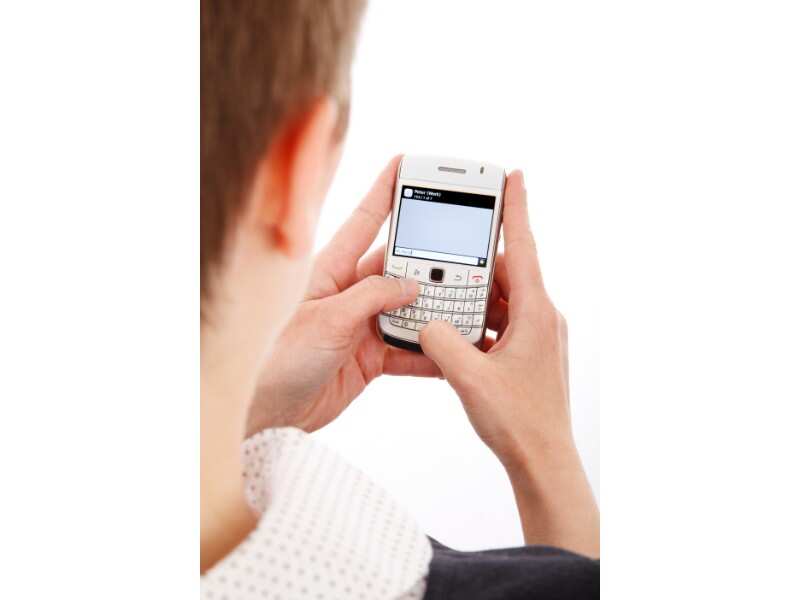 BlackBerry claims WhatsApp, Facebook Messenger and Instagram infringe company's patents
Back in the 2000s, BlackBerry's messenger application BlackBerry messenger was wildly popular. BlackBerry is now saying that apps like Facebook, Instagram and WhatsApp are using messaging capabilities that were first designed by BlackBerry. In a statement the company said, "We have a strong claim that Facebook has infringed on our intellectual property, and after several years of dialogue, we also have an obligation to our shareholders to pursue appropriate legal remedies."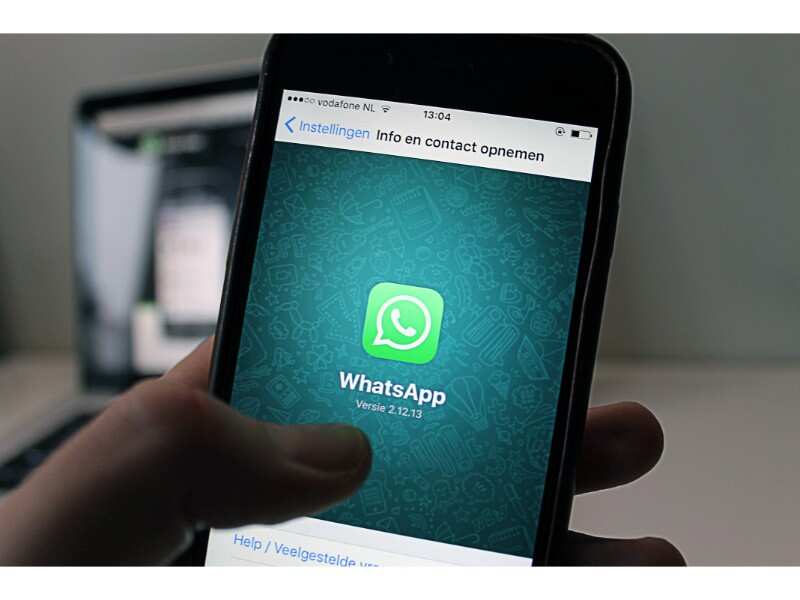 BlackBerry is threatening to get WhatsApp 'banned'
BlackBerry wants Facebook to stop providing its primary app. That's not all. The company is also seeking that Facebook stops providing other apps like Facebook Messenger, Workplace Chat, WhatsApp, Instagram as well.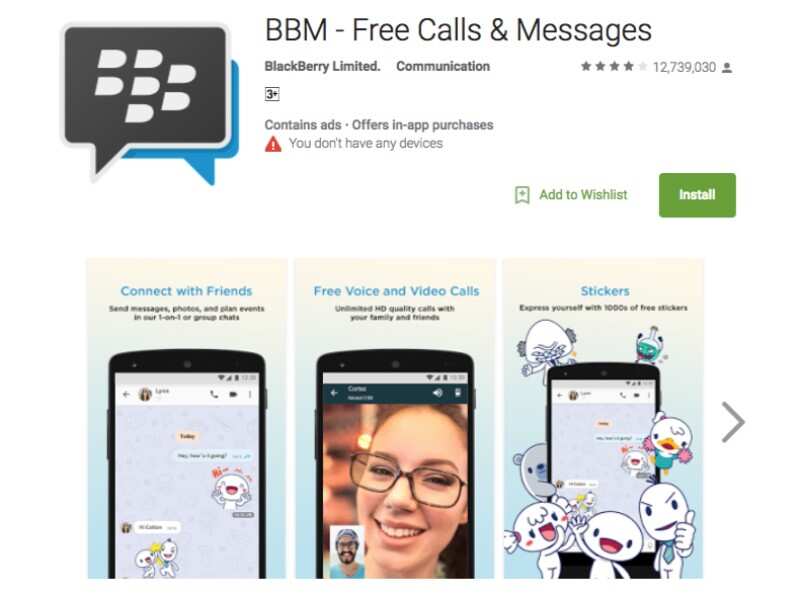 No figure available yet, but damages BlackBerry is seeking may run into billions
As of now, no official figure has been quoted by BlackBerry. However, it is seeking injunctive relief and damages accounting for lost profits.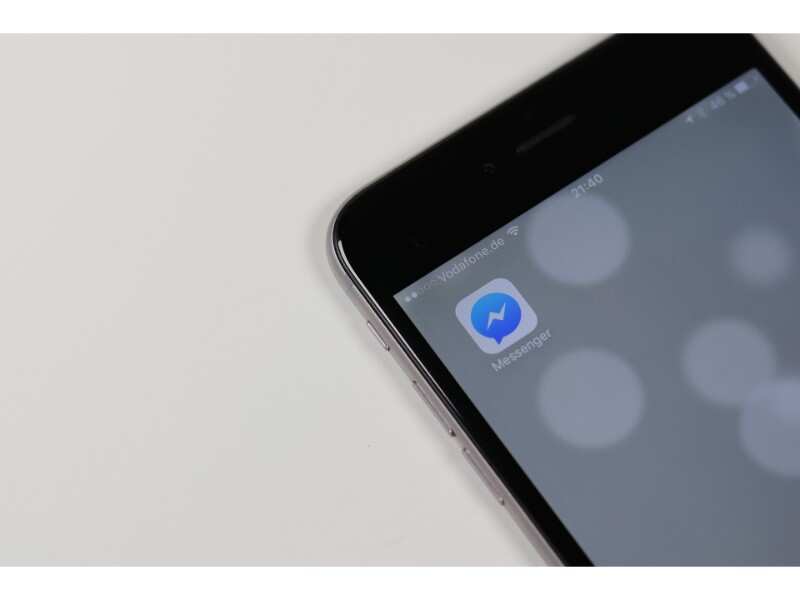 Features WhatsApp has copied from BlackBerry: Showing multiple incoming messages, unread message indicator, selecting photo tag & more
There are several features, according to BlackBerry, which Facebook has incorporated. These include: showing multiple incoming messages in an inbox, showing an unread message indicator at top of an icon, selecting a photo tag, and now showing timestamps next to every message in a thread.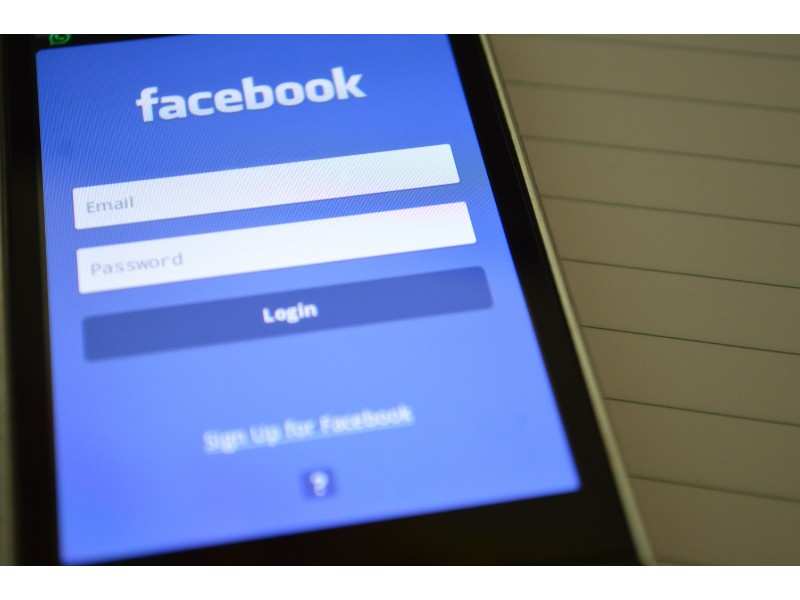 Facebook says BlackBerry lawsuit reflects sad state of its messaging business
Paul Grewal, deputy general counsel, Facebook had this to say about BlackBerry's suit: ""Blackberry's suit sadly reflects the current state of its messaging business. Having abandoned its efforts to innovate, Blackberry is now looking to tax the innovation of others. We intend to fight."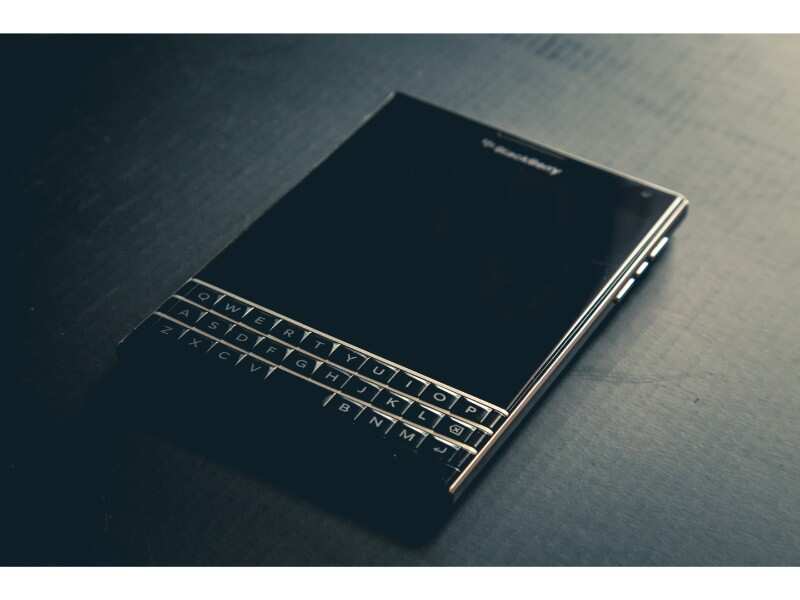 It's all out war between Facebook and BlackBerry, for now
Going by the statement, it's clear that Facebook has no intention of backing down. With BlackBerry also making a strong statement, it remains to be seen what shape this legal battle will take.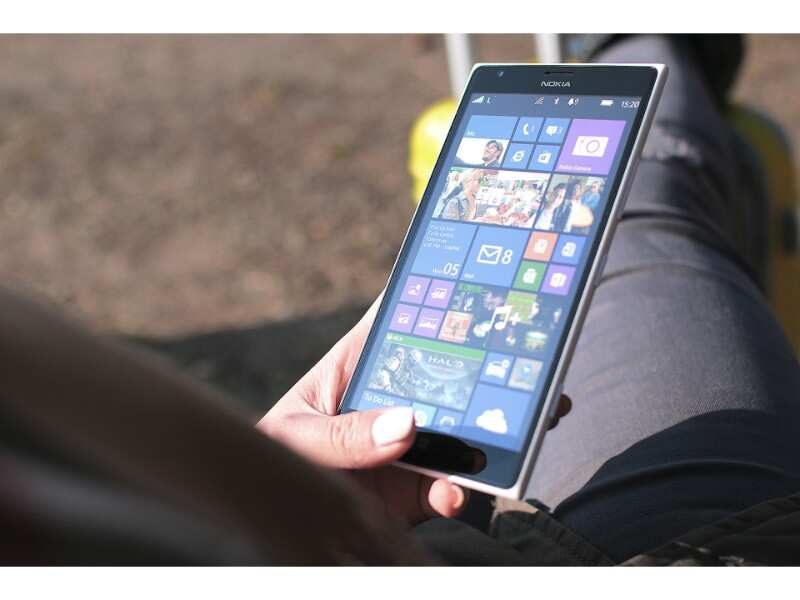 Previously, BlackBerry has sued Nokia and Qualcomm as well
In 2017, BlackBerry filed a patent case against Nokia alleging the Finnish company used almost a dozen of its inventions without permission. BlackBerry also won a dispute over royalty payments against Qualcomm last year. Qualcomm agreed to pay BlackBerry $940 million after an arbitration settlement over the case.